*Gentlemen,
let's be honest,
hair is precious to us.
HAIR CARE
The Ultimate Guide
...those classic signs of masculinity. Yes, muscle and bravery is awesome. But, what about hair? Women (and men) love seeing a man with a good head of hair. They appreciate a strong hairline. You better believe they'll go for a lush beard. But, the problem is, there are forces working against us. Harsh chemicals, stress, unfavorable genetics - they're all playing for the bald team (and those are just the starters). But, the good news is... we can fight back. And, the best place to start is at the beginning.
hair
noun
define

1.

any of the fine threadlike strands growing from the skin.

Synonyms: fur, bristle, whiskers, coat

2.

hairs collectively, especially those growing on a person's head.

Synonyms: locks, curls, mane, mop;
Hair. It's that fibrous stuff that grows through follicles in our skin. It covers our entire body, but is most noticible on our scalp, face, chest, crotch, forearms, armpits and legs. However, today we're going to focus on the scalp and face.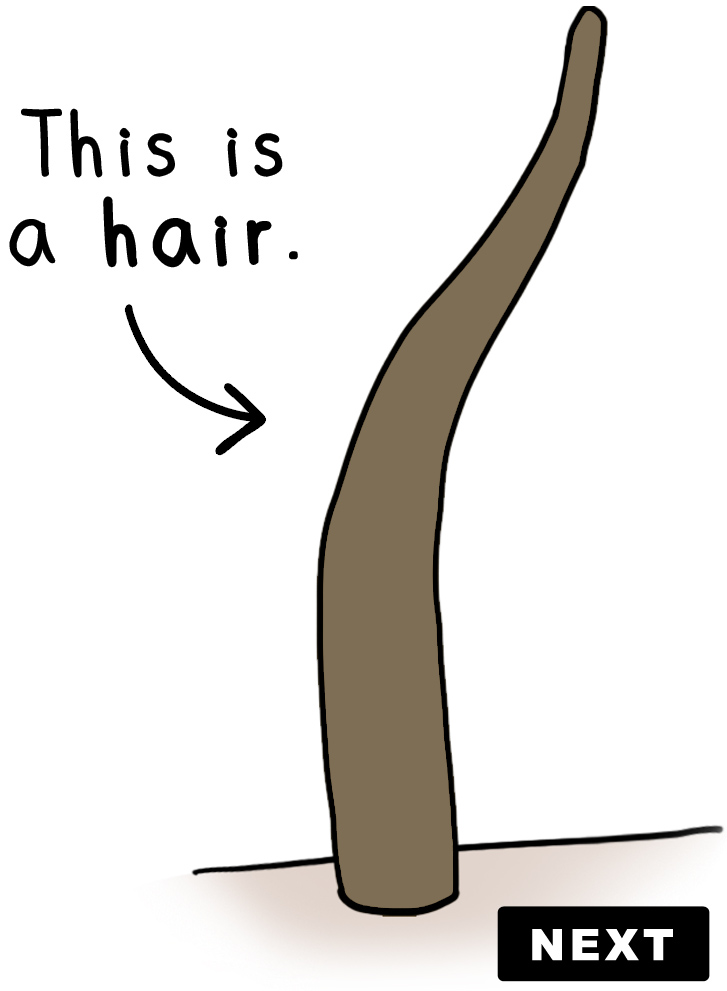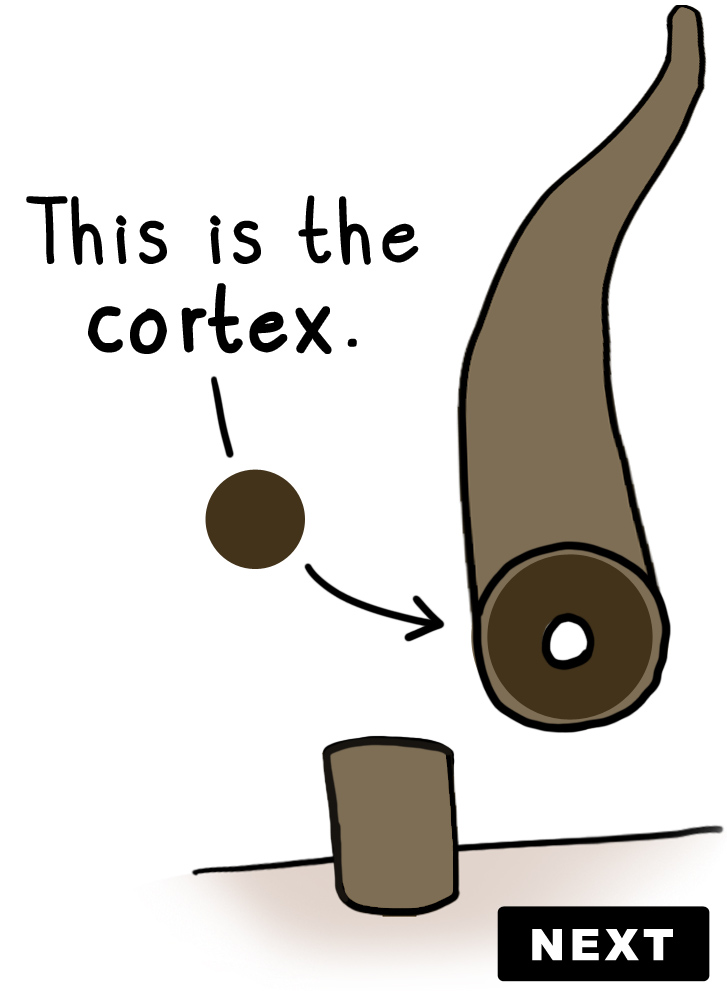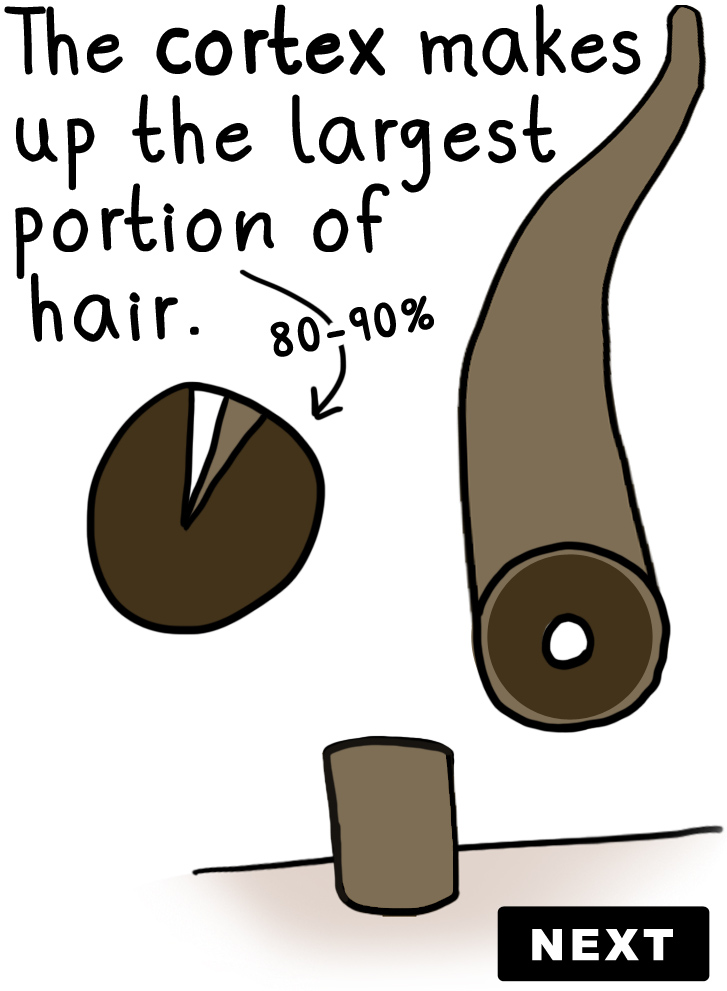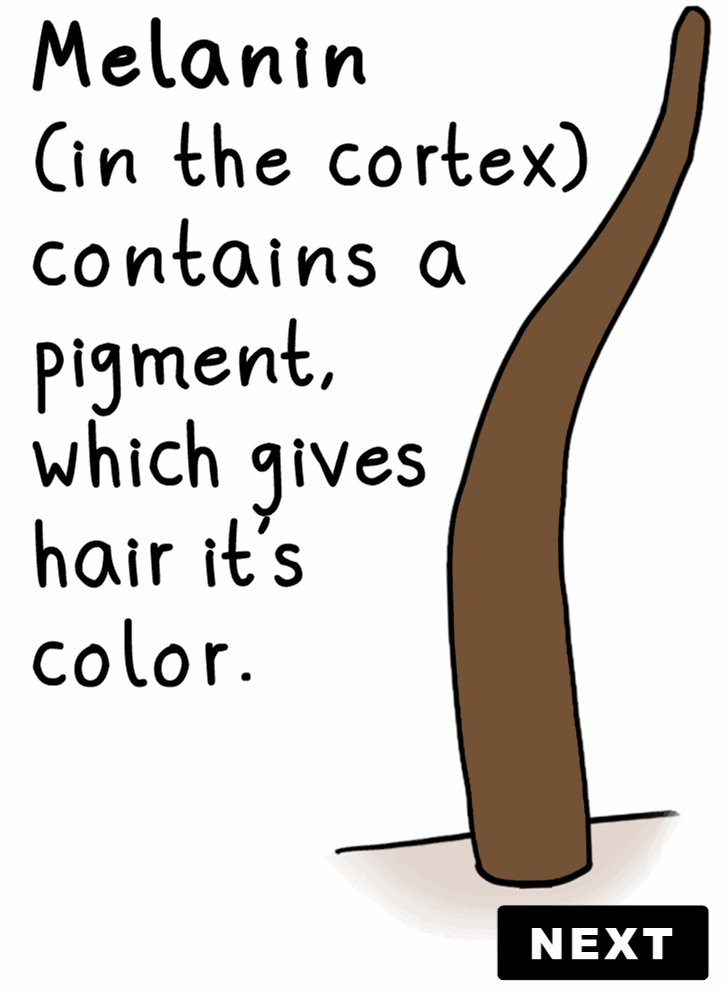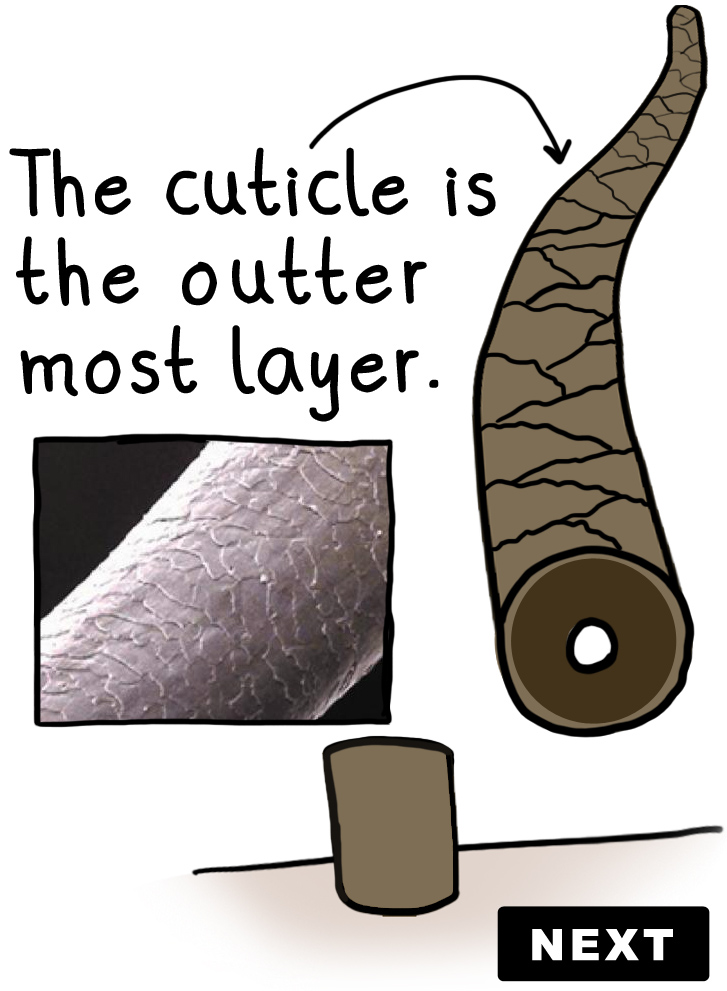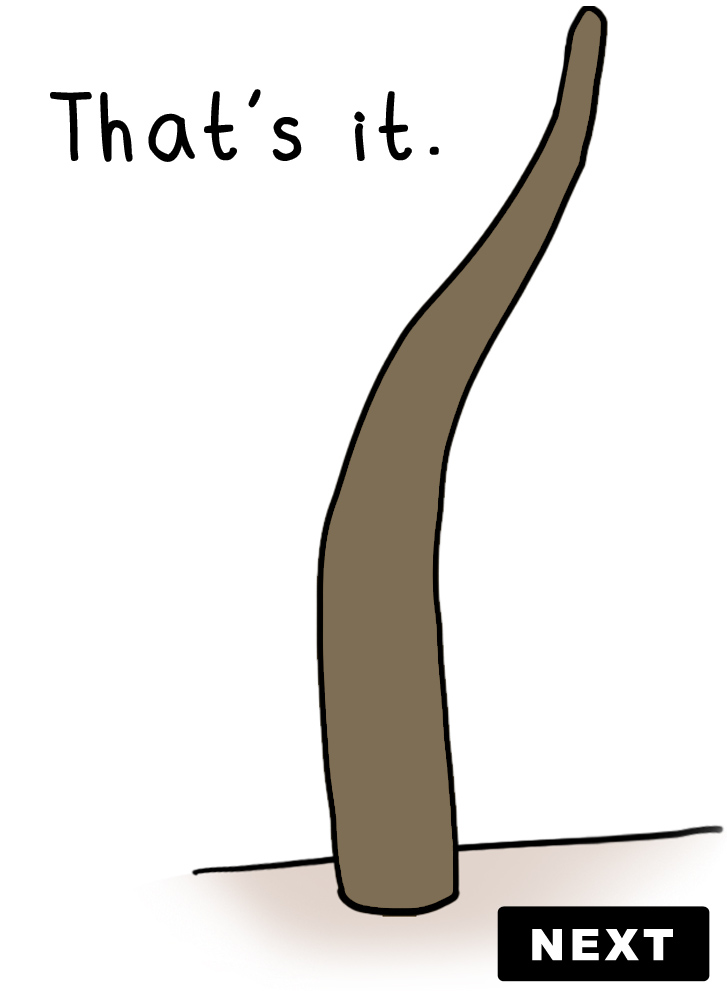 The Chemistry
Hair is 97% protein & 3% water
-
Eating protein rich food will insure that your body has the nutrients it needs for your hair to grow strong and healthy - like a man - like a man hair - like a manly man hair.
-
Hair needs water too. Staying hydrated is key for giving hair the moisture it needs to grow.